Philosophy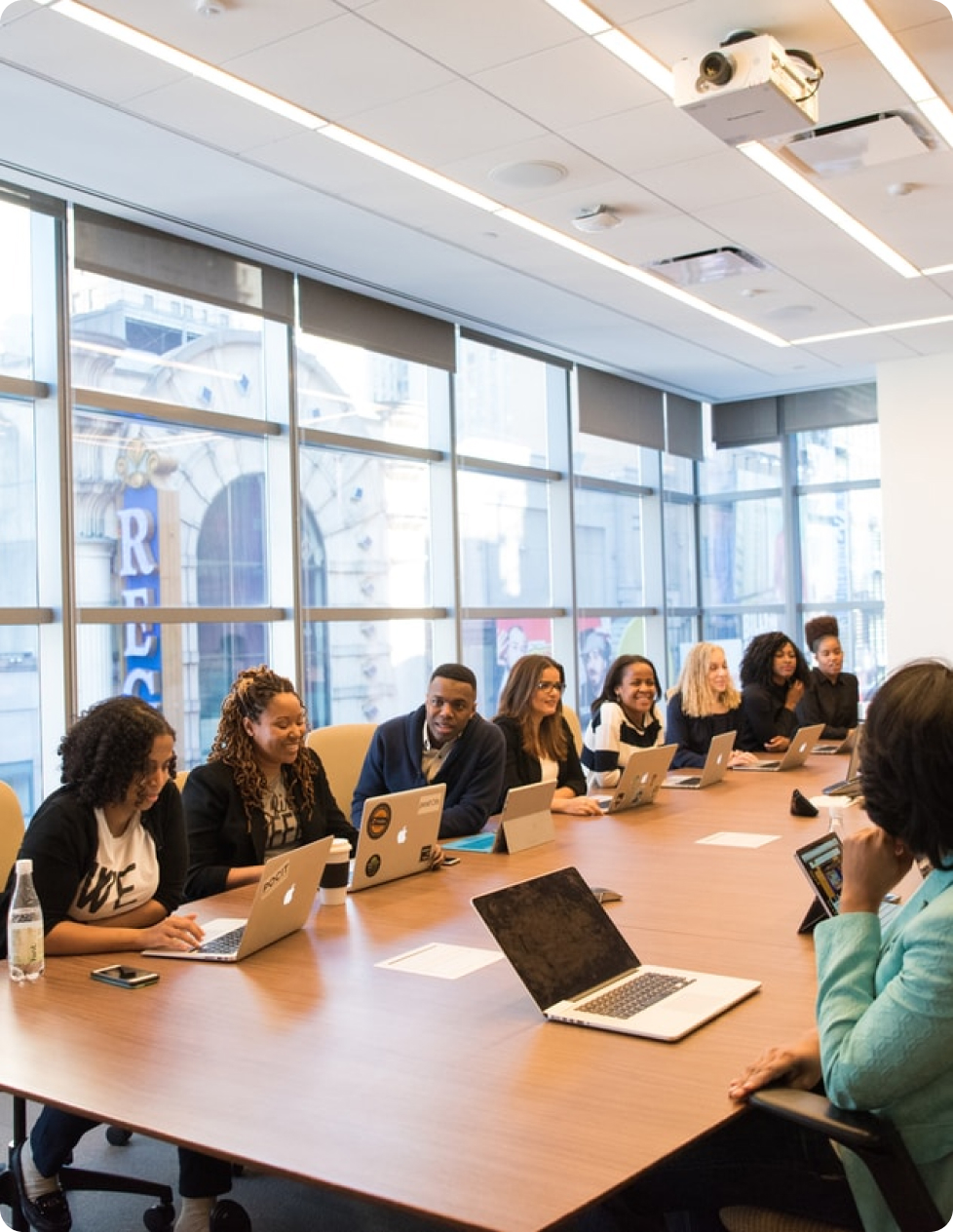 Philosophy
InvestIdea success on tech investment investing from 2010 emphasizing on tech product development as key differentiator. GPs possess strong track record as Founders and Global Technology Leaders.
Successfully venture building one of the most successful startups in SEA (Halodoc) from the first line of code and still involved operationally until now in which Halodoc has managed to raise 200m USD from world class investors such as Singtel, UOB Venture, and strategic investor such as BIll and Melinda Gates Foundation, Allianz, and Prudential.
InvestIdea Fund collaborates with family offices to create positive impact and family legacy. We seek to build a platform that fosters collaboration to integrate our strategic partners and portfolio companies to scale impact in advancing humanity. Our goal is to have re-silent portfolios that compound returns for outsized measurable impact from diverse sectors. More than just capital but also partnering with founders and family offices and exceptional assets to lead the next revolution in areas of positive social impact that have proven resilience.